Beyond Diplomacy
In production
Documents on various aspects of diplomacy and geopolitics.
At the heart of the documentary is the meeting with leaders of countries outside our culture, often with other types of political systems – all of which are the subject of diplomacy. This possibility is guaranteed by the former long-time foreign minister of Foreign Affairs Cyril Svoboda, who is also the main co-author and protagonist of the project.
At the core is a meeting and an interview with the leader of a country. The film also follows intermediate stages on the way to it. The emphasis will also be placed on one selected aspect of geopolitics, but also diplomacy, ranging from protocol matters to the values-based content of policy that is reflected in diplomatic negotiations. Also included is a reflection on the geopolitical reality of the country in question and its relationship to Europe and our territory.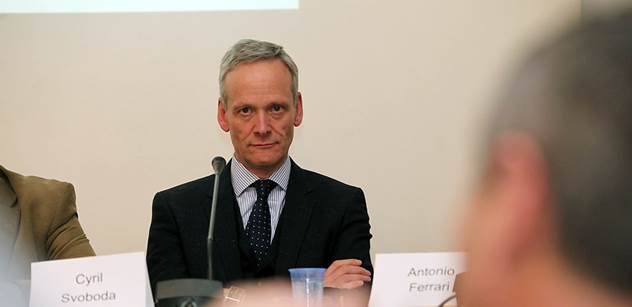 BEYOND DIPLOMACY
CZ/SK
Written by Cyril Svoboda, Vít Janeček, Zuzana Piussi
Directed by Zuzana Piussi and Vít Janeček
Sound: Jan Richtr
Consultant: Petr Pospíchal
Producer: Vít Janeček – D1film (CZ), VIRUSfilm (SK), Lenka Poláková – Czech TV (CZ), Ondrej Starinský – Slovak Radio and TV (SK)