Transference
Traumas and their resulting behaviors, they remain unexamined, are transmitted further: from parents to children, from children to their children.
The protagonist of the film is a social worker Herman Serafín, who consistently applies screening – outreach contact with the families of endangered or potentially endangered children.
The system can absorb her experience and apply more broadly? Zuzana Piussi documentary film about child abuse, its causes and consequences, and also about the social system, which is a bit antisocial.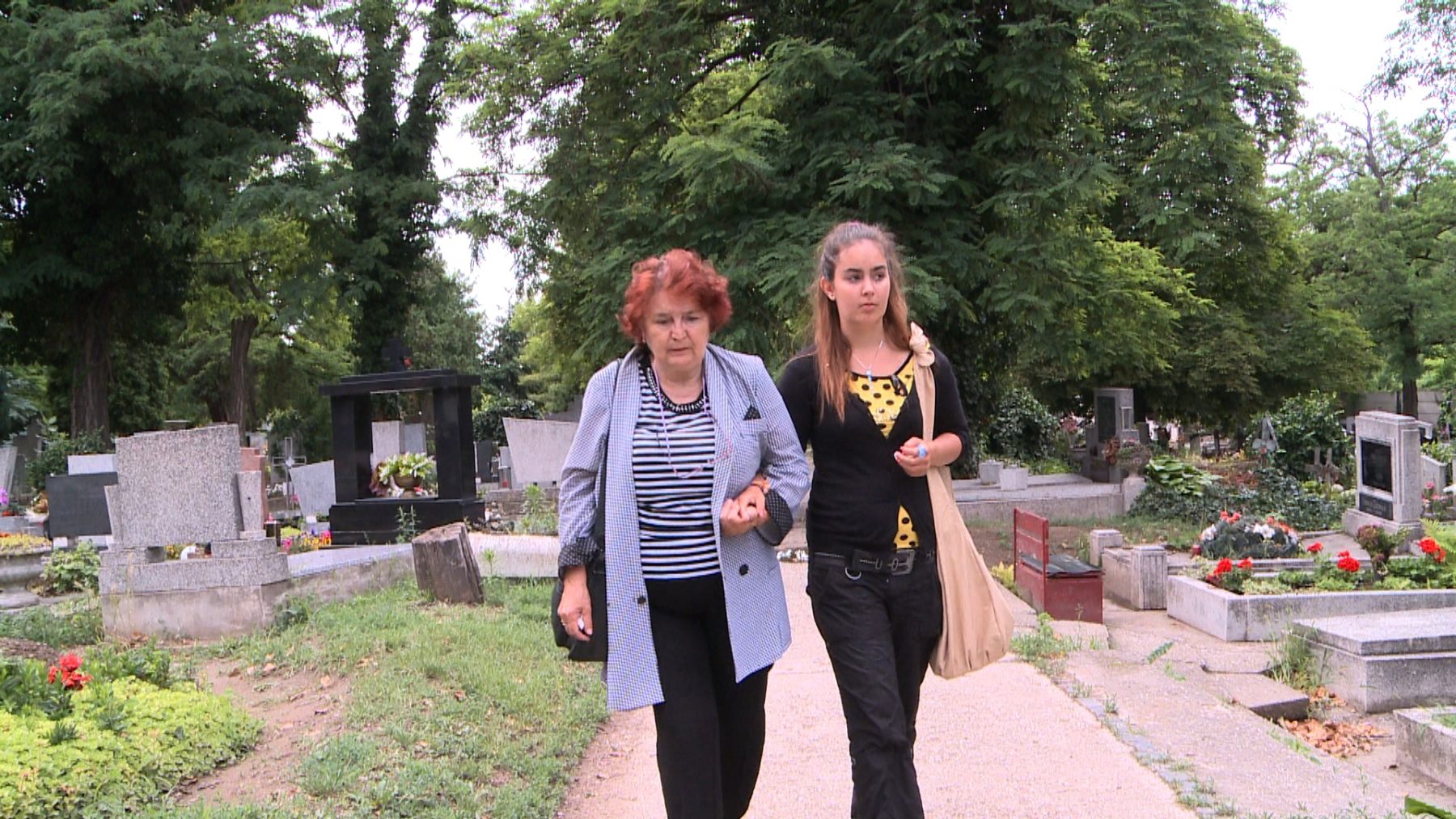 Transference
2014
57 min
Concept and directing: Zuzana Piussi
Cinematography: Zuzana Piussi, Maroš Berák
Editor: Zuzana Piussi, Vit Janecek
Producer: Ultrafilm (SK), D1film (CZ)
Support: Audiovisual Fund
Distribution: D1film
Download: