The Grey Lizard Conspiracy
The broadminded life needs broadminded dreams.
The presence of E.T. is evident to more and more people, but their variety and intentions perceive only few. Exploring depth of most mysterious phenomens.
The world is overwhelmed with wars, crises, religious conflicts and social problems. Media are full of these themes, but it doesn't show the truthful reasons. The Earth and its inhabitants are the subject of a higher game: its rulers are extra-terrestrial creatures, but to see their intentions is given to a few. For example to the viewers of this film.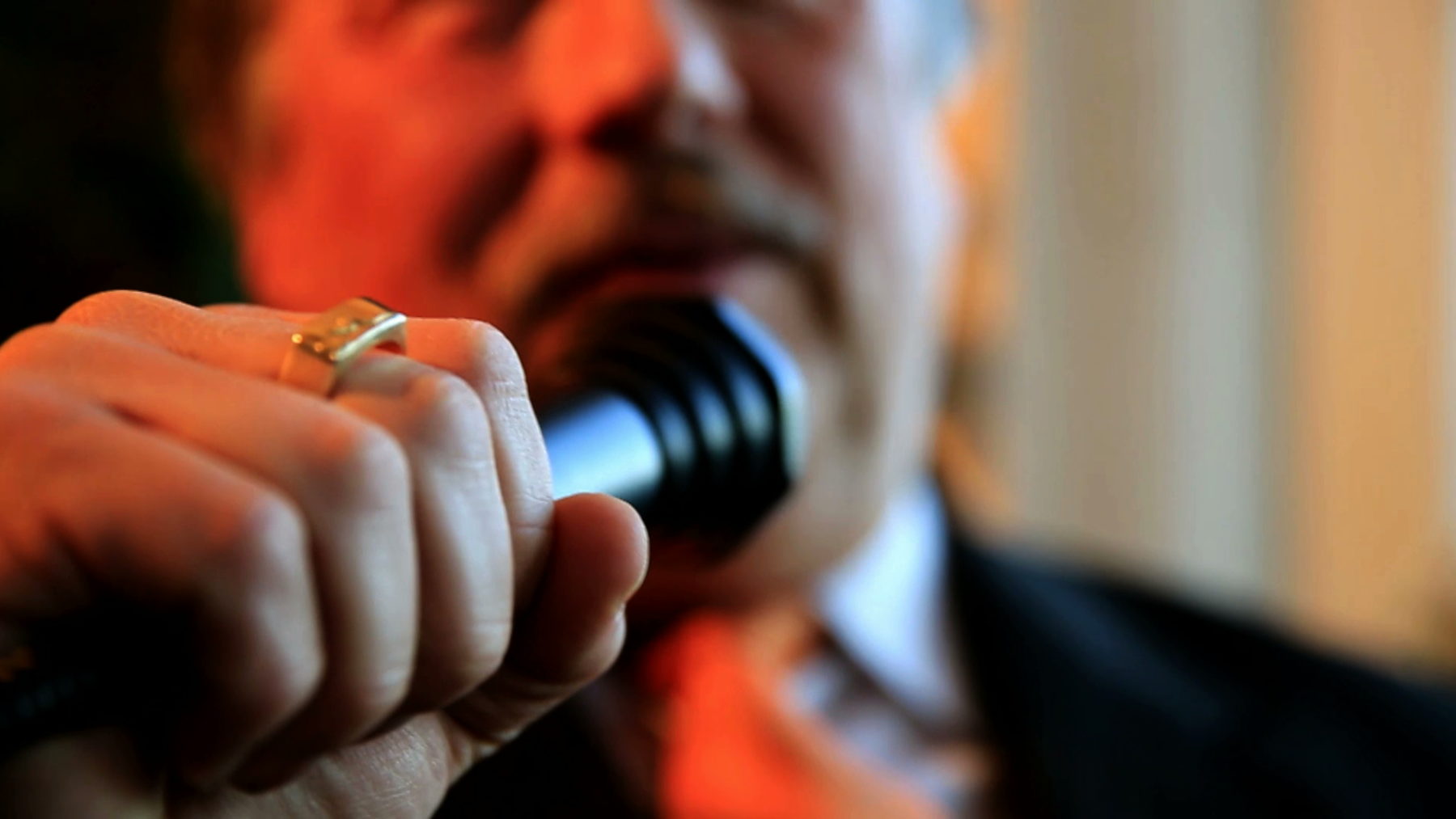 The Grey Lizard Conspiracy
2017
79 min
Director: Maroš Berák
Cinematogroaphy: Maroš Berák, Zuzana Piussi
Producers: Maroš Berák – Ultrafilm (SK), Vít Janeček – D1film (CZ)