Race To The Bottom
Unseen impacts of globalization
The reality we live in could be called a technopolis. It is not nature. It is a world with its own unique sense of time and space.
This time-space is defined by great acceleration… And what is this time-space of the technopolis? It is human labour," renowned Czech philosopher Václav Bělohradský says at the start of Vít Janeček's film. But is human labour actually the most important source of sense in modern ages? And has it replaced religion?
The director poses those questions to former workers at the now-defunct factories OP Prostějov, Moravian Glassworks and Solo Sušice. He also speaks to employees of a multinational IT firm, sociologist Jan Keller, economist Ilona Švihlíková, and development expert Tomáš Tožička, who introduces us to an alternative economic model in which companies are run directly by staff. This highly topical film looks closely at work, the mobility of capital, and unemployment.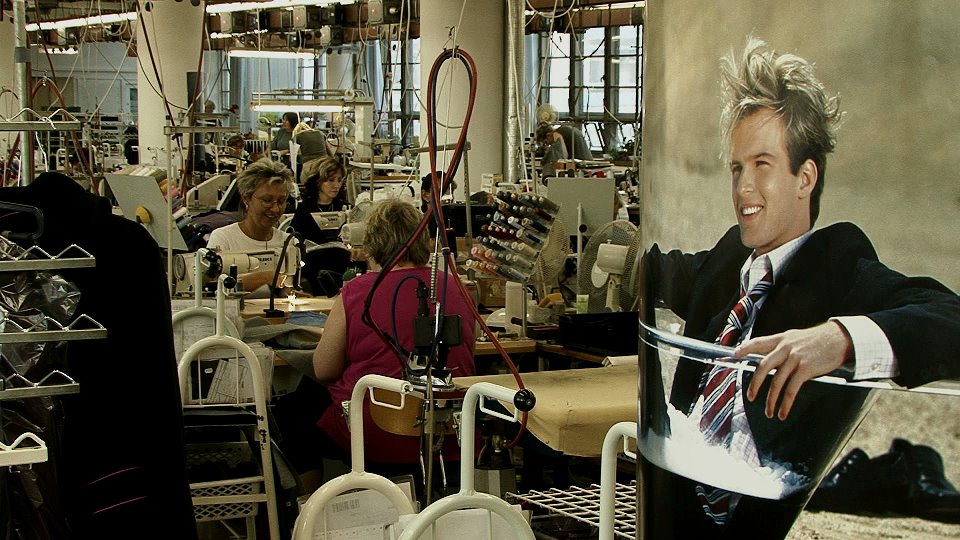 Race To The Bottom
2011
82 min
Concept and directing: Vít Janeček
Cinematography: Braňo Pažitka
Editor: Saša Gojdičová
Producer: Czech Television and Vít Janeček
Distribution: D1film, DAFilms.com