Ordeal
Law represents the fixed structure of social relations. When this system of law is challenged, society finds itself in a fog.
The seizure of the mobile phone of a mafia businessman suspected of murdering an investigative journalist has exposed a network of judicial influence in major cases, or a fraction of it. Big asset transfers, the removal of the country's highest-ranking general in NATO, the bullying of inconvenient… And the efforts of judges and other actors to remedy the situation.
In terms of theme and chronology, Zuzana Piussi follows her film The Disease of the Third Power (2011), in which she examined the deep corrosion of the Slovak judiciary after it was formally transferred to a paradoxically better institutional level – completely separated from the state and its self-government was introduced. This self-government, however, was seized from the start by the authoritarian judge Štefan Harabin, and through the accumulation of functions and the installation of his own people in key positions, the decline began.  The trials that followed the murder of journalist Ján Kuciak and his fiancée have shown that there has been no improvement in the judiciary over the past period, which is reflected in the public's perception of its credibility. It has also shown that the key problem with the judiciary is not the legislation or the equipment of the courts, but the staffing of the third power, which in many cases has become distant from justice.
Trailer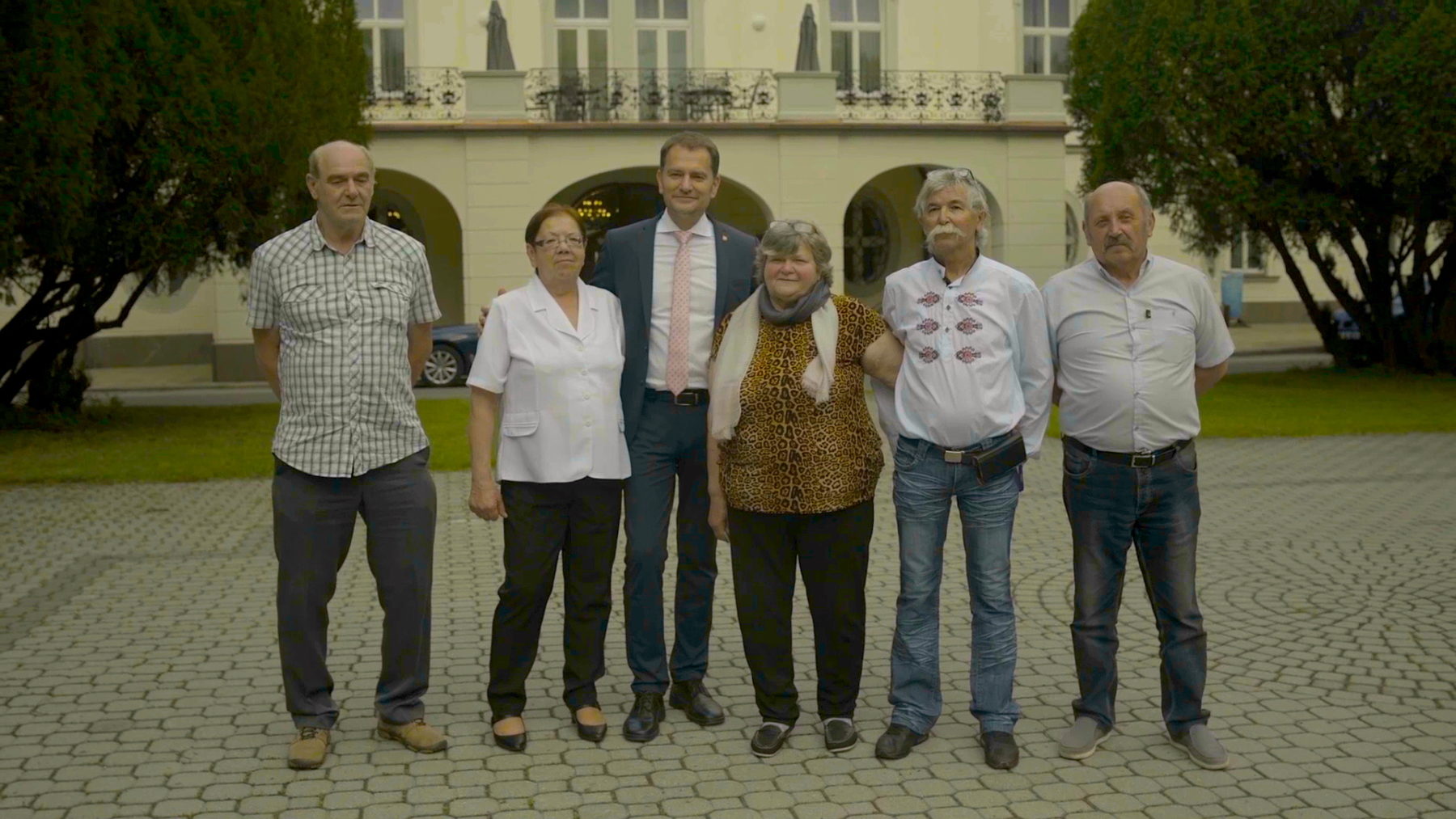 Ordeal
CZ/SK 2021, 77 min.
director: Zuzana Piussi
cinematography: Miro Remo
producer: Vít Janeček (D1film CZ / VIRUSfilm SK)
co-producer: RTVS (Ondrej Starinský)
under support: Audiovisual Fund (SK), Czech Film Fund (CZ)
Festivals: Ji.hlava IDFF 2021 (minor award), Vukovar FF 2022 (official selection), Doc Lisboa 2022 (offical selection)
Media reflections