Film in postproduction

Man With The Beard

Franz Kafka found his followers in South/East Asia. Bitter look at the world around with more than realistic eyes. A film by key personality of Yangon Art Scene and his crew.

A self-taught painter lives on the suburb of Yangon as well as on the edge of society and family. His Master, hard drinking film director with some internationall success in the past, gave him an offer to act in his new film in a role of a Rohingya. The condition for the alleged role is he has a beard – but at the same time, himself he is a Rakhine, an etnic being in a conflict with the issue. To live with the beard, which everyone around him, recognises as a sign of a Muslim, brings new challanges… A deeply personal image of Myanmar, a dark grotesque reflecting hurt multiethnic soul of Myanmar, injured with the ethnic and religious conflicts and shaken with challenges of new tensions after opening the country.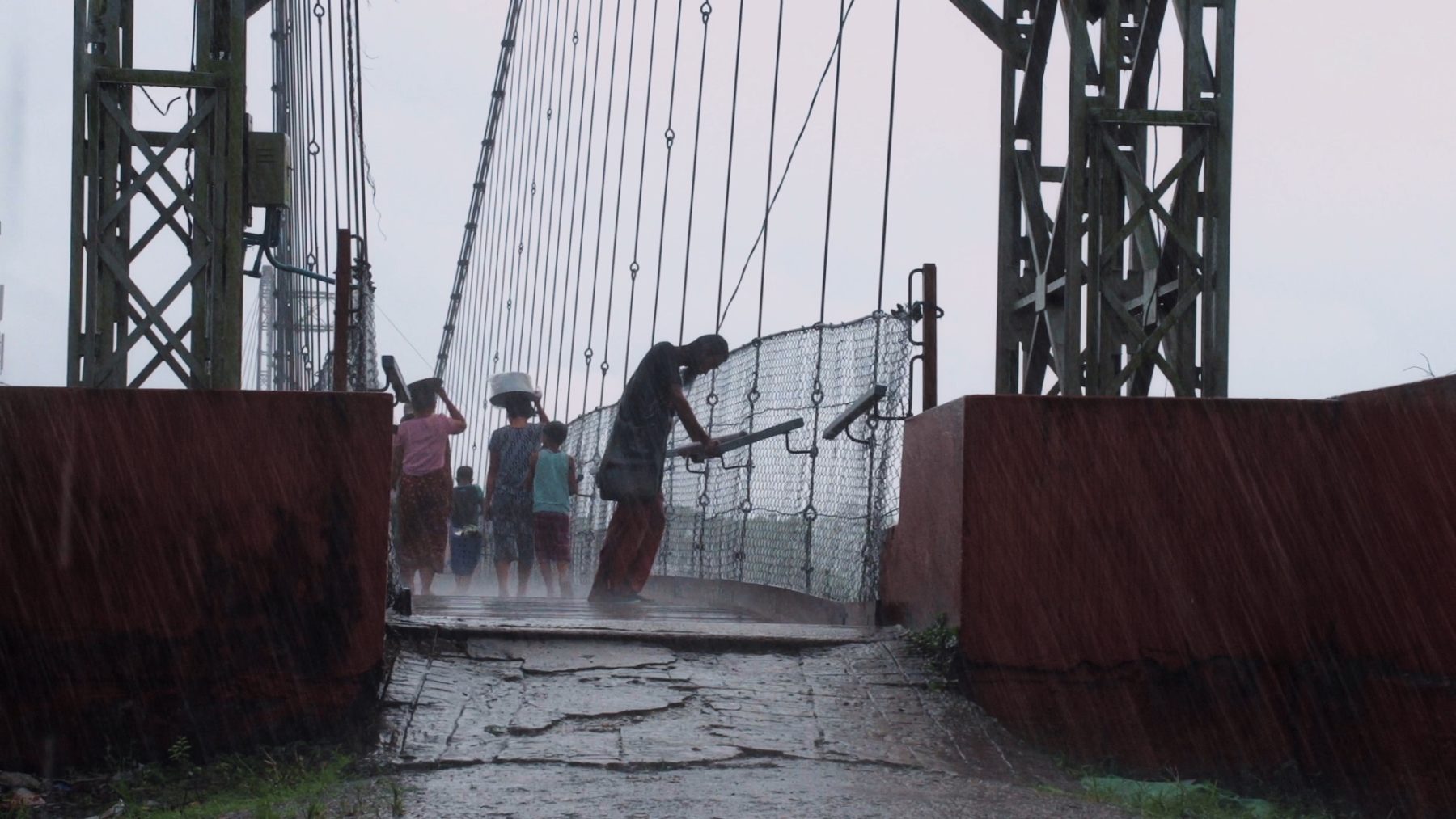 Man With The Beard (မုတ်ဆိတ်နဲ့လူ / Motesate nae luu)
Myanmar / Czech Republic, 87 min.
Writer and Director: Aung MinCinematography: Nyi Pu
Editing: Aung Khine MyoSound desing: Jan Richtr
Image postproduction: Michal Mocňák
Producers: Aung Min, Vít Janeček, Thaiddhi, Thu Thu Shein