just released

Housing Against Everyone

Forget housing for everyone. European Union, 21st century.

What is it like going to work and sending children to school after a night spent on a mattress on the ground with bed bug bites, in constant noise and without the family's own bathroom or kitchen? Respectable housing has become a market commodity that is difficult to reach for many people or even inaccessible due to their ethnic origins and deep social prejudices. The owners of crumbling dormitories misuse this situation, offering the only alternative and seeking to gain government contributions.

Housing Against Everyone tells the story of several years in a town where the town hall decided to try one of the new ways of combating 'poverty business' known as rapid rehousing. The principle is to give a stable and respectable home to families in housing need, which are the usual victims of this business that even the government pays for.
The pilot stage of the project offered to fifty selected families less costly and affordable municipal housing. This is easier for them to retain as long as they work and pay the rent. However, many people in the poverty spiral carry their debt and unpaid past rent with them, which caused doubt in people and resistance among some political representatives as well as the town's citizens. The chain of controversy grows into a dramatic social conflict revealing not only the crisis of interpersonal solidarity and traditional social policy, but above all the international problem worsening the situation of affordable housing.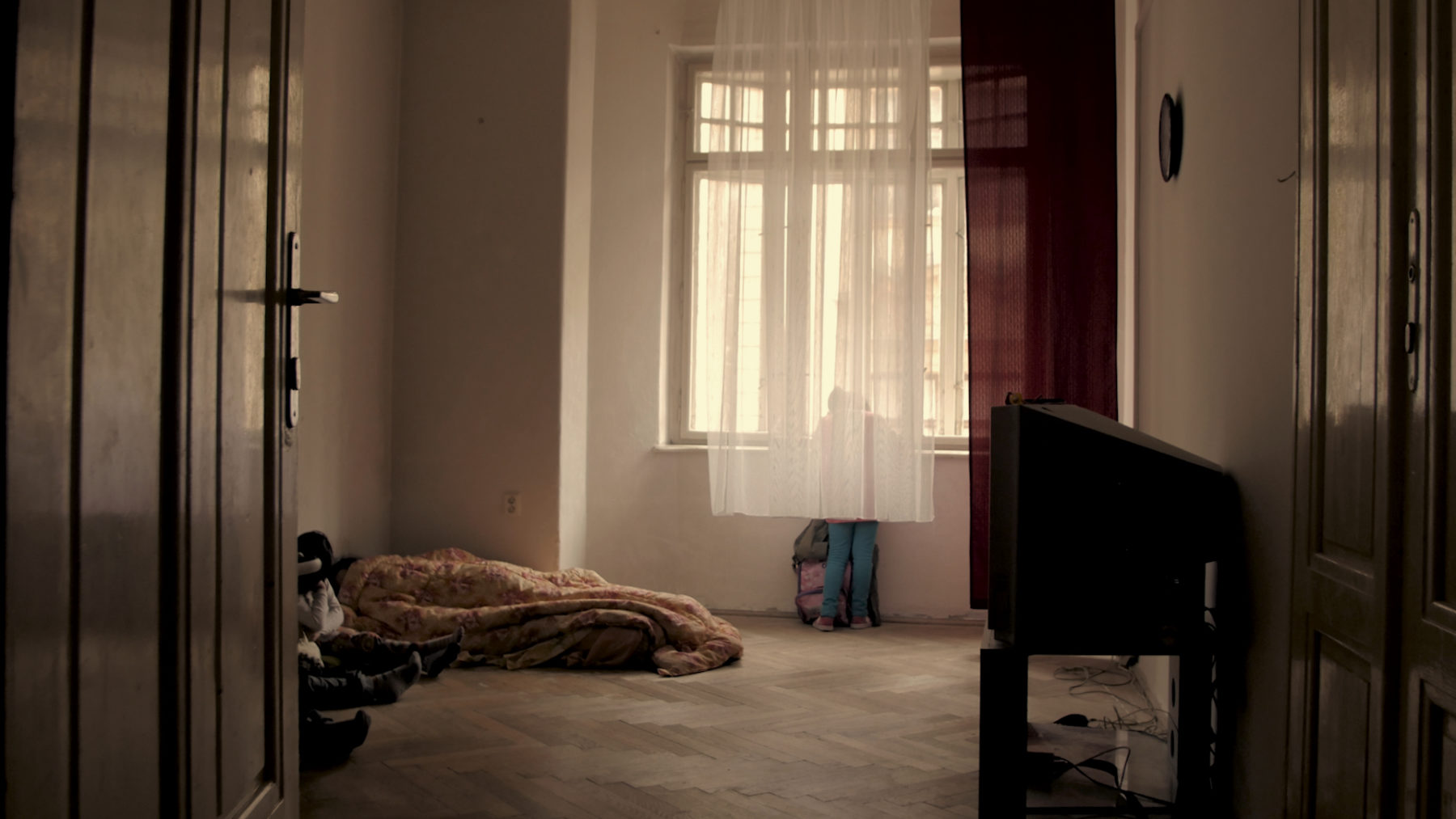 Housing Against Everyone
Director: Tomáš Hlaváček
Cinematography: Tomáš Hlaváček
Dramaturgy: Petra Hlaváčková, Vít Janeček
Producers: Vít Janeček (D1film CZ, VIRUSfilm SK), Tomáš Hlaváček (Guerilla films)
Support: South-Moravian Film Fund
The project was consulted via participation at the editing workshop Dok.incubator CZ
Released: IFF One World Prague 2021, 19.5.2021 (won: The Special Award)