short in postproduction

Evening Clouds

Self-knowledge comes with the other.
San Kyi's grandmother, whom the girl has to take care of while her mother tries to provide for the family, has to go to the hospital for good. A new stage in San Kyi's life opens up, the beginning of which the family sees in her marriage to a wealthier friend of her mother's who has been helping them for a long time and who likes San Kyi. Her desire, however, goes elsewhere, but to fulfil it she must stand on her own two feet while trusting her closest friend.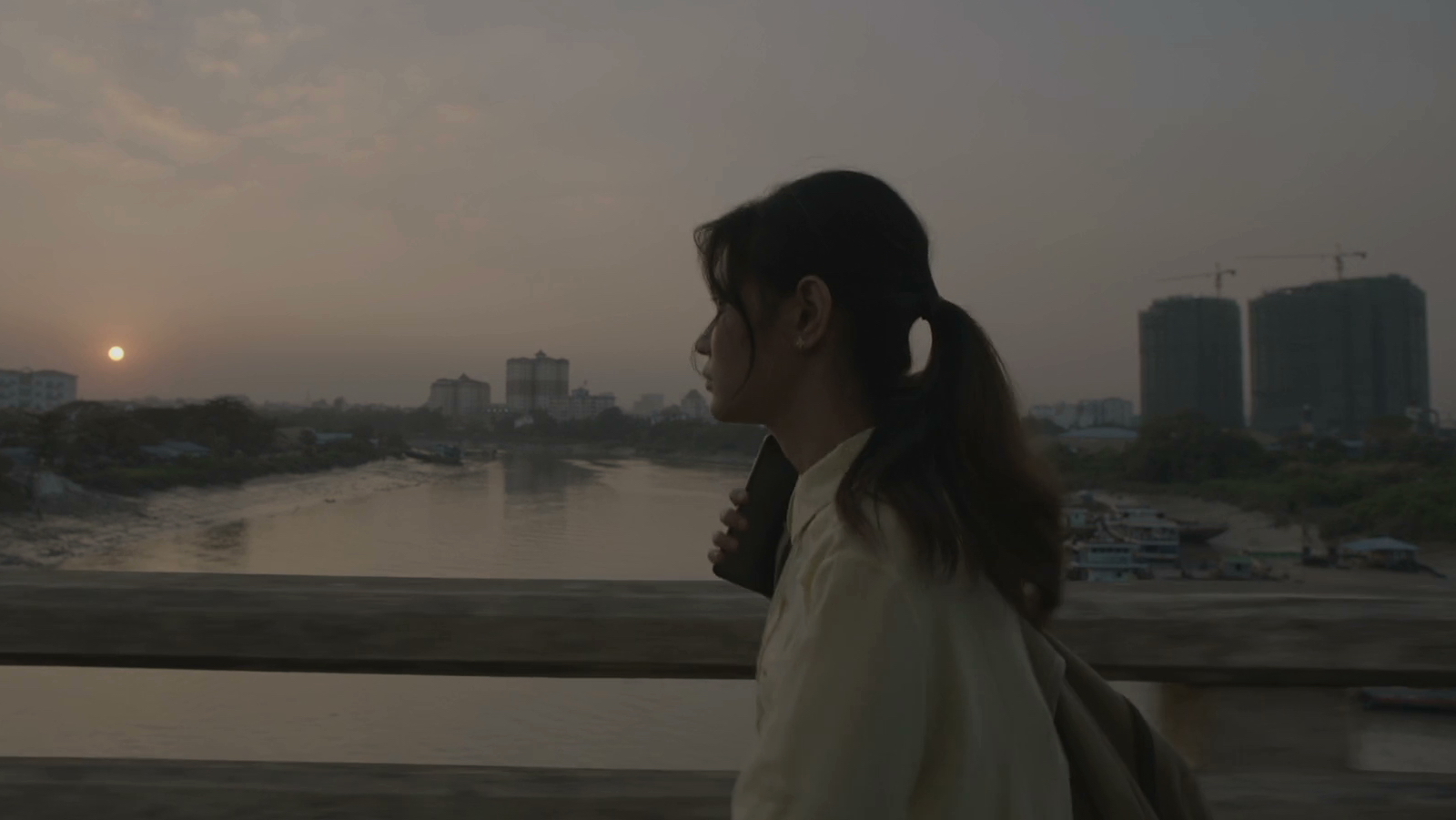 Evening Clouds
Myanmar, France, Czech Republic
2022
18 min.
Director: Aung Phyoe
Cinematography: Thaiddhi
Sound: Eaddhi
Producers: Third Floor Film (MM) – Thu Thu Shein, Thaiddhi, Art_Production (F) – Claire Marquet, D1film – Vít Janeček (CZ)
Support: Memory (F)